Department News
Will Healy, '08, a former Speech Consultant and a member of the National Champion Spider Football team, was featured in the Richmond Times-Dispach. Read his article here.
Sean Casey, '98, UR alumni and one of the few pro-baseball players to come back and finish his degree, was also featured in The Richmond Times-Dispatch. The Speech Center recalls his practice for speeches in class and for his career beyond the classroom! You can read his feature here.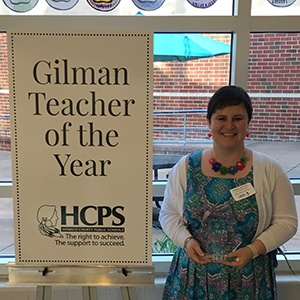 Brittany Robertson McCarter, '07, was named Gilman Teacher of the Year for Short Pump Middle School, where she teaches and chairs the math department. Brittany's dedication to the Speech Center led to the creation of the Brittany Robertson Service Award that is given to consultants each year honoring exceptional service to the Center.
Videos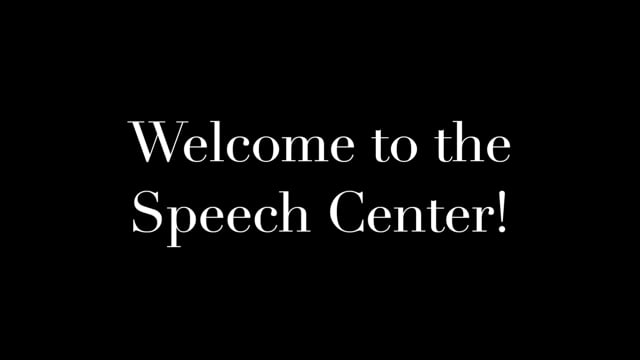 Welcome to the Speech Center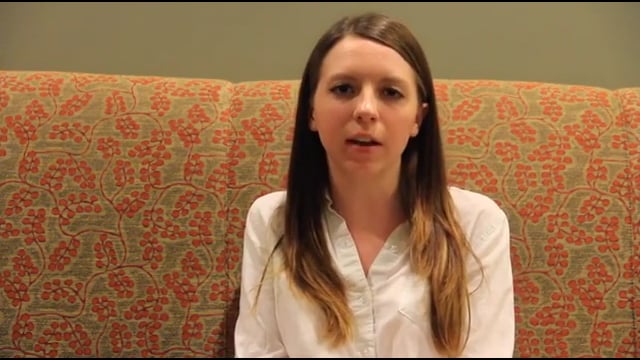 University of Richmond Speech Center
June 2014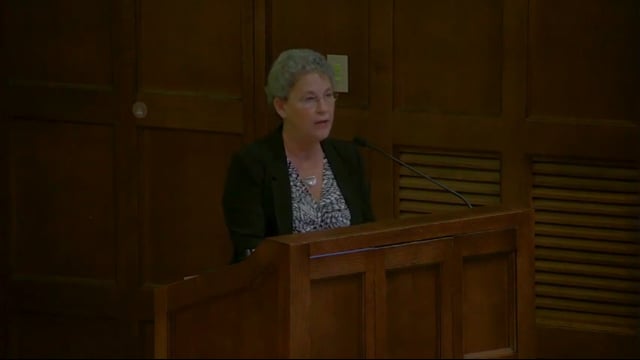 Last Lecture: Dr. Jan French (2016)
Anthropology professor Jan French delivers the 2016 Last Lecture, presented by Omicron Delta Kappa (November 7, 2016)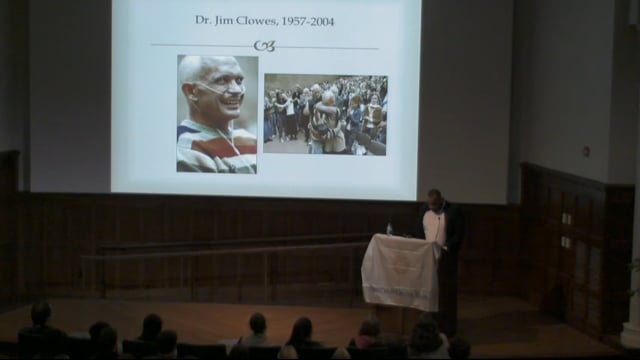 Last Lecture Series: Dr. Julian Hayter (2014)
Fall 2014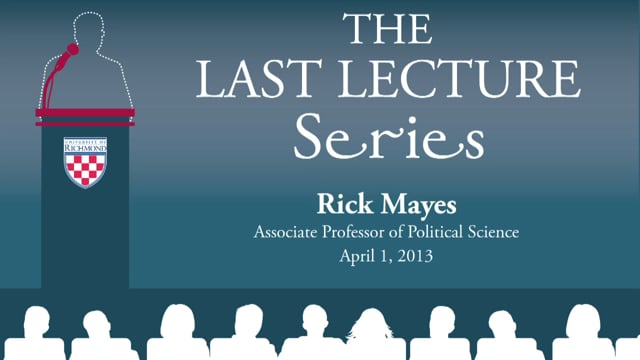 Last Lecture Series: Rick Mayes (2013)
"If you were to address students at the University of Richmond for the last time, what would you say?" Rick Mayes, an associate professor of political science, was chosen by a student vote to give the 2013 Last Lecture.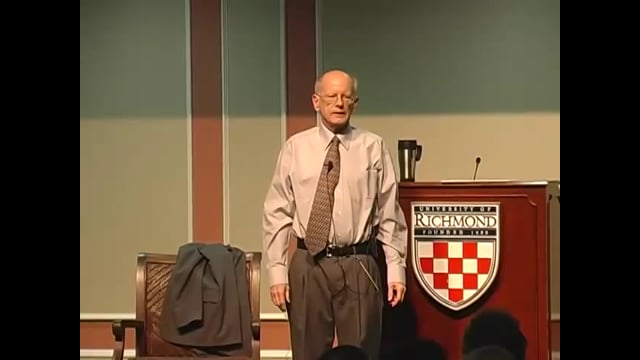 Last Lecture Series: Joe Hoyle (2009)
A Day at the Speech Center
Resources
Contact the Speech Center
Mailing address:
Speech Center
Weinstein Hall
231 Richmond Way
University of Richmond, Virginia 23173

Director: Linda Hobgood
Administrative Coordinator: Emily Ball